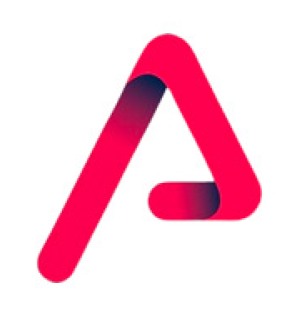 Ark

Trader

with Both Brokers and Clients in mind, Our Ark Trader Platfrom was engineered designed, and developed with the latest technologies in the I.T.industry to handle and furture Bussines experience is in safe hands, advanced moblie desktop apps with a fluent design that put clients in mind
Bluecast

Technologies

ADP provides the ability to deplay an apllication or a full fesktop to end users without having to install the application on the end user's device. All the compute is in the cloud the desktop experience or app is delivered to the end users. That means no security or compatibility issues. This essentially elimibates the need to manage the end usres device and applications. You don't have to warry about your data leaving the confines of your secure network .You can even prevent the end users from storing data in unapproved locations, like their local or thumb devices.
Deliver solutions to devices that may not have the processing power or capacity to run the applications natively
provide more compute resources to an application without having to upgrade everyone's devices. This gives you the ability to reduce the cost of the user devices knowing that when users need more compute power, the compute power can be associated with the actualworkloads that need it.